The importancy of Sustainablity
Certified Lean & Green Company
Like many of our Lean & Green certified customers, we take corporate social responsibility very seriously. We are therefore very pleased to share our achieved CSR goals.
Why CSR?
By conducting business in a socially responsible way, we limit our ecological footprint. Our CSR policy focuses, among other things, on reducing waste and our own consumption of fossil fuels, investing in solar and wind energy and limiting pollution in production by optimising and limiting logistical movements.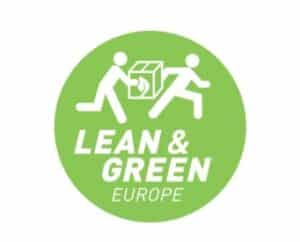 Corporate Social Responsibility in practice
In concrete terms, we have achieved the following socially responsible results:
✅ The installation of more than 150 solar panels on the roof of our Dutch headquarters in Zoetermeer;
✅ Many new electric vehicles for our employees;
✅ Working paperless;
✅ Reducing logistics movement and emissions by moving our production from Romania back to the Netherlands;
✅ Scheduling external visits as efficiently as possible;
✅ To have an active policy on working from home, with good facilities for all employees;
✅ Minimising air travel by local representation and partners;
✅ Conducting a conscious purchasing policy –can do it locally, get it locally-, and screening suppliers in terms of their CSR policy;
✅ Our circular procurement: after the technical or financial lifetime of our products, we ensure their recirculation.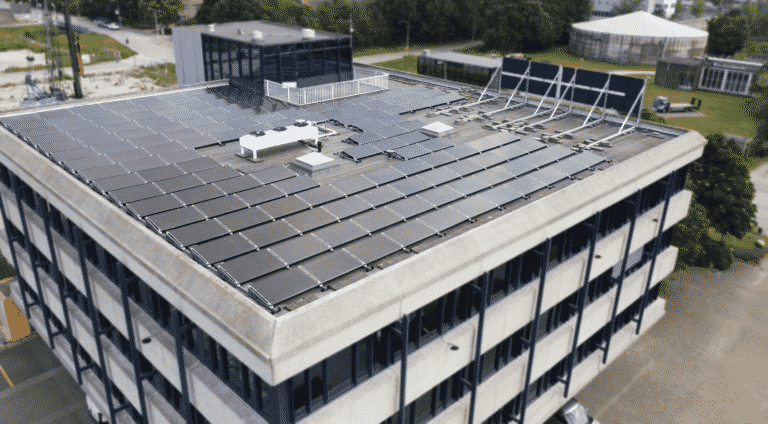 Help make it more sustainable
You too can help make the future more sustainable. And we offer you the tools:
✅ Our TPMS and fuel sensors ensure optimum fuel economy;
✅ Avoid unnecessary refrigeration time with our reefer and temperature sensors;
✅ Maximise the use of your assets by measuring and acting on your down time/still time with our ACT platform.
Doing more with green? We would be happy to show you how our platform works.
Interested?
Contact us for a T Comm demo!