T Comm Telematics has been around for years. Take a look at our history here.
Jan Verweij founded Vego Trans
Jan Verweij starts with VEGO Transportkoeling.
VeHold B.V. founded
Jan Verweij started his investment company VeHold B.V. in Zoetermeer in the Netherlands.
VEGO Transportkoeling
VEGO Transportkoeling is sold to Carrier Transicold and becomes the European market leader in the supply of refrigeration equipment.
T Comm Telematics takeover
Takeover of T Comm Tracking and Tracing with the vision: data for cargo (carrier) safety
Michael Verweij joins T Comm Telematics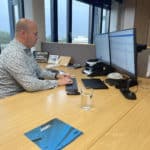 Michael Verweij, son of Jan, joined the company as international sales manager. In the years that followed, Michael progressed to the position of Sales Director.
First T Comm hardware module
After 3 years of development, T Comm comes with a certified hardware module in combination with wireless sensors.
First integrations
Integrations with various on-board computer suppliers.
IAA Hannover
Participation in International Show IAA Hannover
Development new platform
Start development of new platform with focus on API integration
ACT platform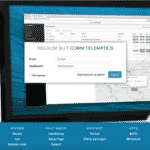 Development of new hardware module
Start development of new hardware module
Introduction TCT400 - Main Unit
New hardware module introduced: The main unit.
Integrations
Integrations with TMS and ERP solutions
Bert Hendriks (CEO)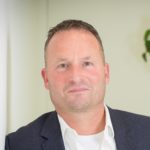 Bert Hendriks appointed CEO and forms the management team together with Michael Verweij.
Introduction ACT App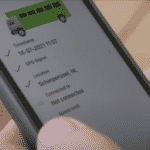 To make things easier for its customers, T Comm has developed the ACT App. 
15 year anniversary!
T Comm Telematics celebrates its 15th anniversary!
T Comm Telematics SARL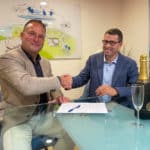 T Comm Telematics expands into France with new addition: Francois Borel.
T Comm Telematics GmbH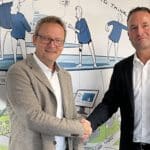 Due to the growth of the company in Germany, T Comm expanded the company with a German branch. Carsten Holtrup joined the company as country manager.